Learn the essential tools to improve your gut health and overall wellness. Watch the masterclass and download a free guide for the Top 10 Strategies for Restoring Your Gut Health.


Watch the Masterclass (coming soon)


"The content is easy to understand. It has taught me that what I needed to be properly fixed really could be... This course allows me to take all the knowledge and apply it how I want to do it and at my own pace."
- Steve Ghurkin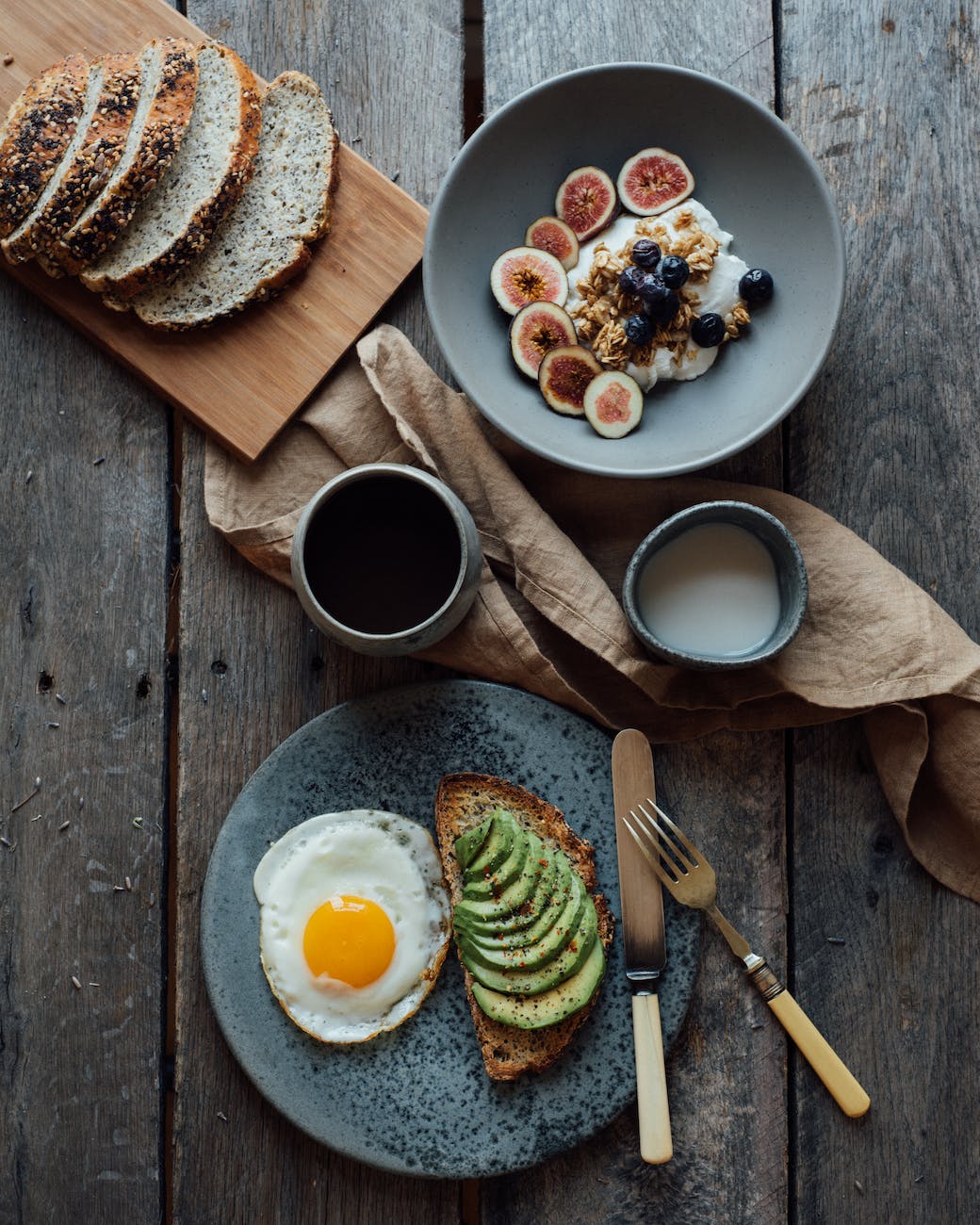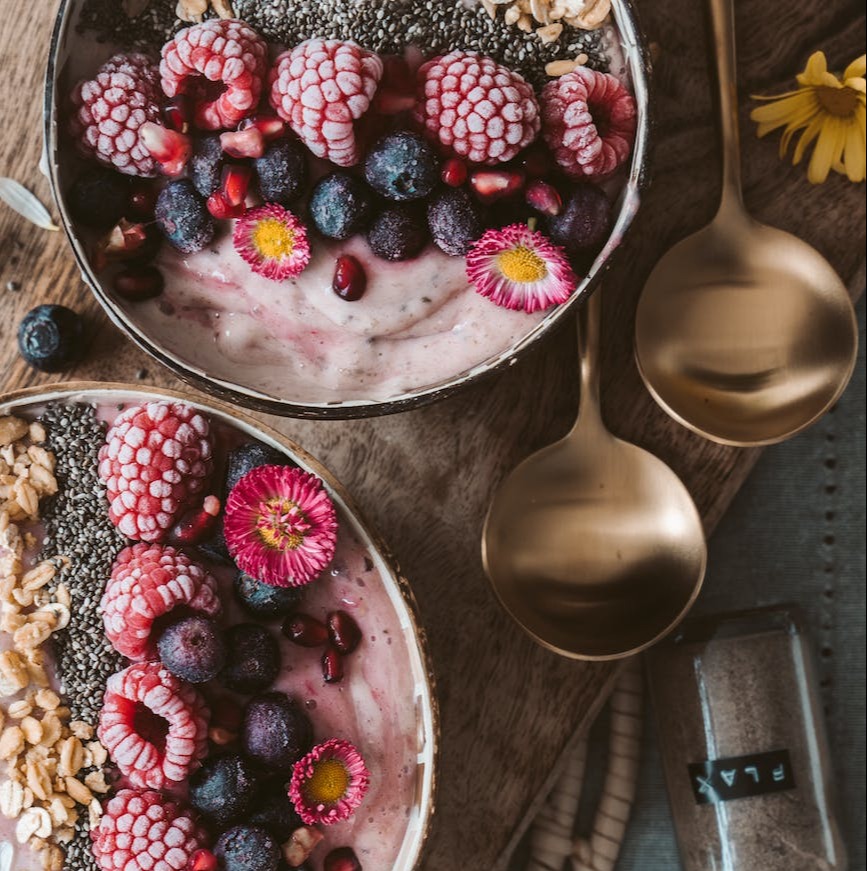 Learn the fundamentals at your own pace, according to your own desired needs.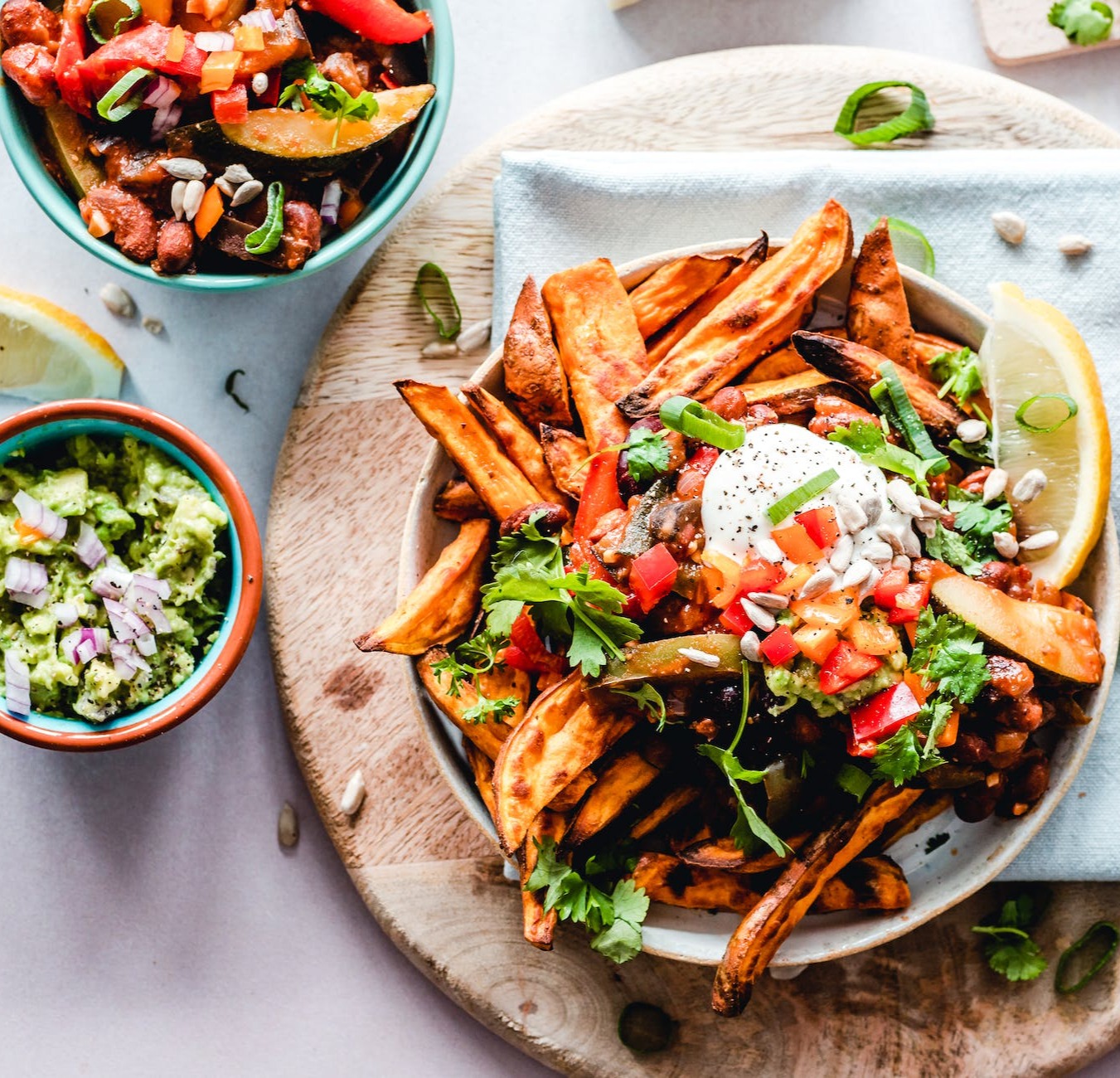 Study sample meal plans for every stage of gut healing and customize them to your preferences.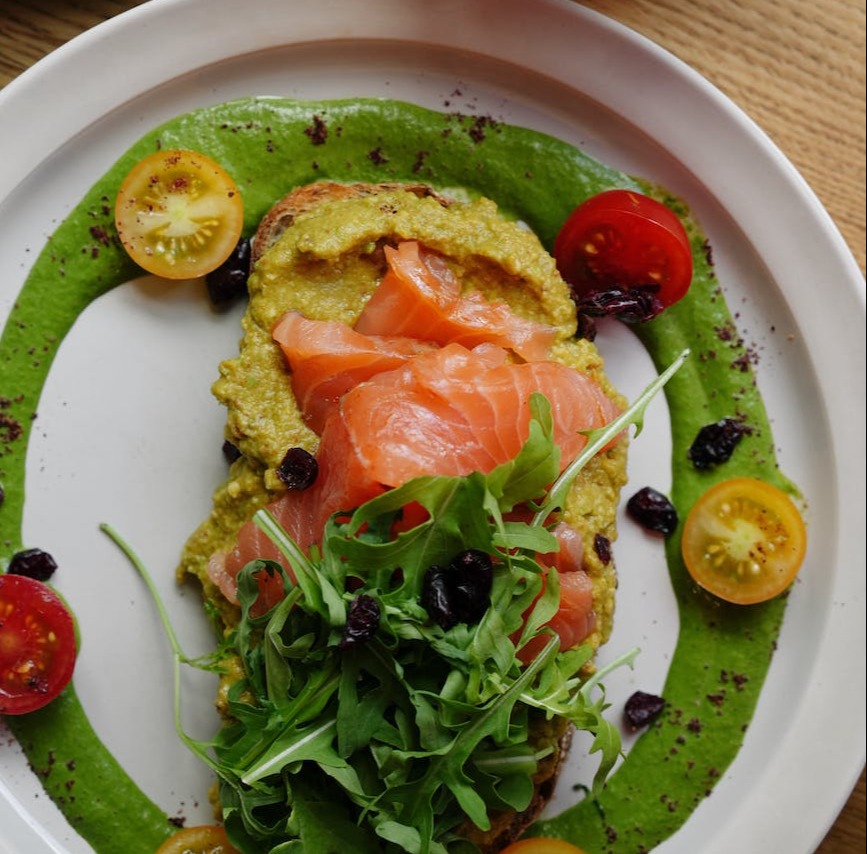 Recipe Guides, Workbooks, Extra Learning Guides, and Much More.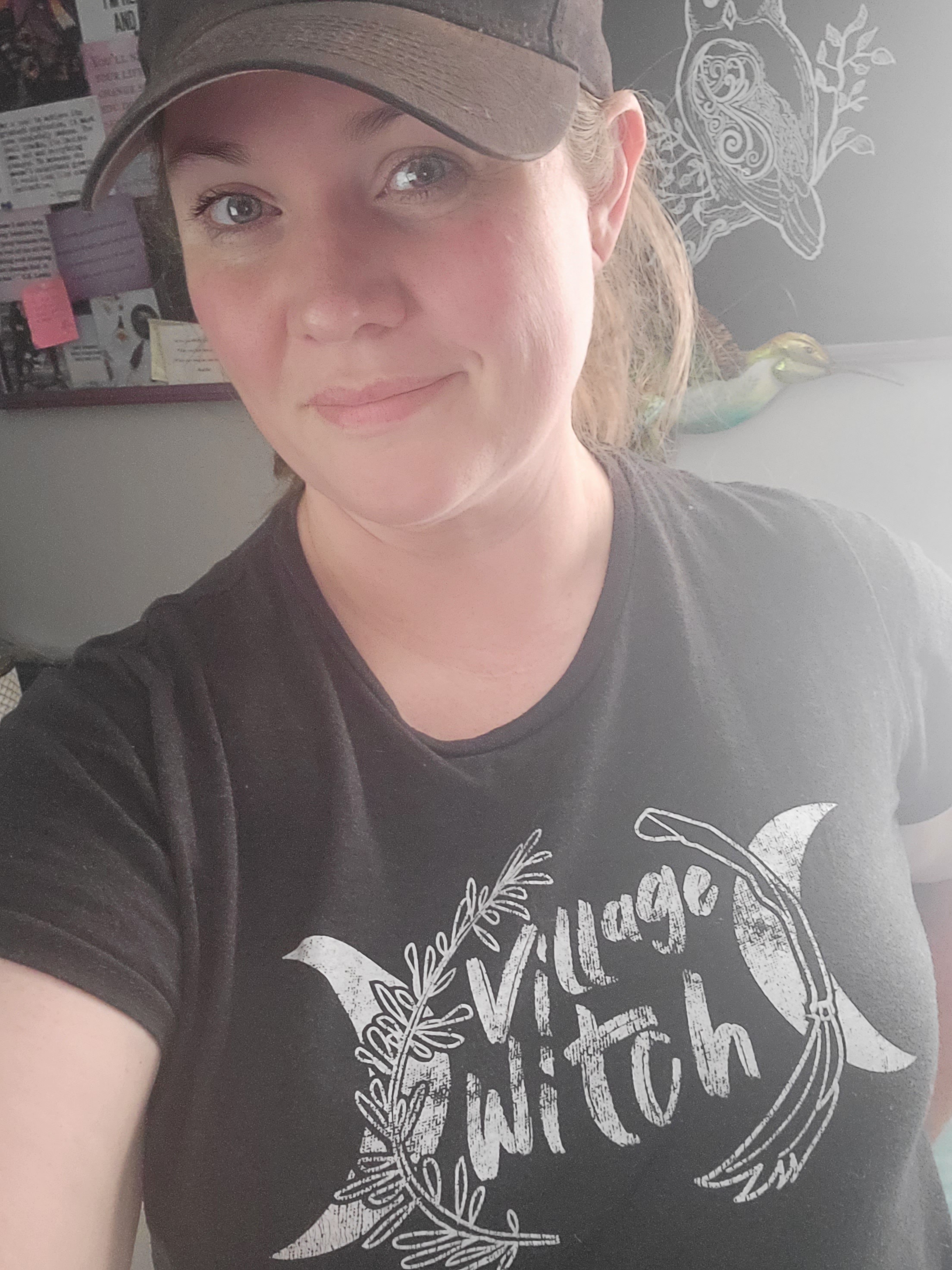 Hi, I'm Heather Scott, LE, INHC
I'm a certified holistic nutrition coach specializing in restorative gut health. I know how hard it is to come back from feeling perpetually sick and not living anything close to my best life.
After battling Thyroid Cancer, NF1, and fighting numerous Autoimmune Diseases, I knew I needed to rescue myself. I have learned that wellness is centered in the gut microbiome. Join me for a virtual masterclass, and see for yourself that healing your gut can be straightforward and worth it.
The Essential Pillars of Gut Health is for anyone and everyone who wants to learn the fundamentals of maintaining a healthy, happy gut.

Check your inbox to confirm your subscription